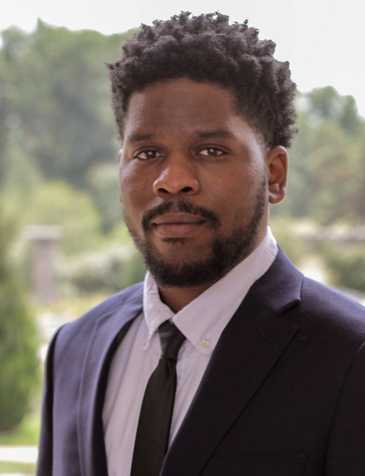 Cameron Young
Consultant
Cameron Young is a highly skilled C# developer with almost a decade of experience working with dotnet and related web technologies. He has a passion for building robust and scalable web applications that solve real-world problems.
Throughout his career, Cameron has demonstrated a strong passion for an understanding of C# and its related technologies.
Cameron is a collaborative team player who enjoys working with others to tackle challenging problems. He has excellent communication skills, which allow him to translate complex technical concepts into understandable terms for non-technical stakeholders. Cameron takes pride in staying up-to-date with the latest industry trends and best practices, which enables him to design and develop innovative solutions that meet his client's needs.
In his free time, Cameron enjoys staying active through boxing and improv comedy. He is also an avid reader and enjoys learning about things from philosophy, history, and psychology.